Find the block for you
Choose from our current two popular styles of glass blocks for your project
Light & Privacy
Wave
The very popular wavy glass pattern transmits maximum light while maintaining moderate privacy.
Made of 100% real glass, these blocks help reduce outside noise making your living and working spaces quieter. The white edge coating results in a brighter completed glass block project.
Privacy & Light
Iceberg
The subtle crackled glass look of the iceberg glass block pattern transmits moderate light with a high degree of privacy.
These glass blocks are great for interior and exterior projects such as basement windows, shower and bath enclosures, walls, room dividers, landings, railings, kitchens, entry ways and much more.
The Company
Advantage Glass Block carries the country's largest line of glass blocks from factories around the world. Advantage specializes only in glass blocks, focusing on new products, services and expert workmanship.
Glass block construction creates unique environments by transmitting, refracting or reflecting light as the needs of the client dictate, providing privacy and security while allowing up to 80% warm radiant light transmission.
Advantage Glass Block does not provide any installation or full design service at this time. Our sales representative will be happy to walk you through the blocks that we carry and help advise what may work best for your project. Kindly book an appointment via our contact form before coming in.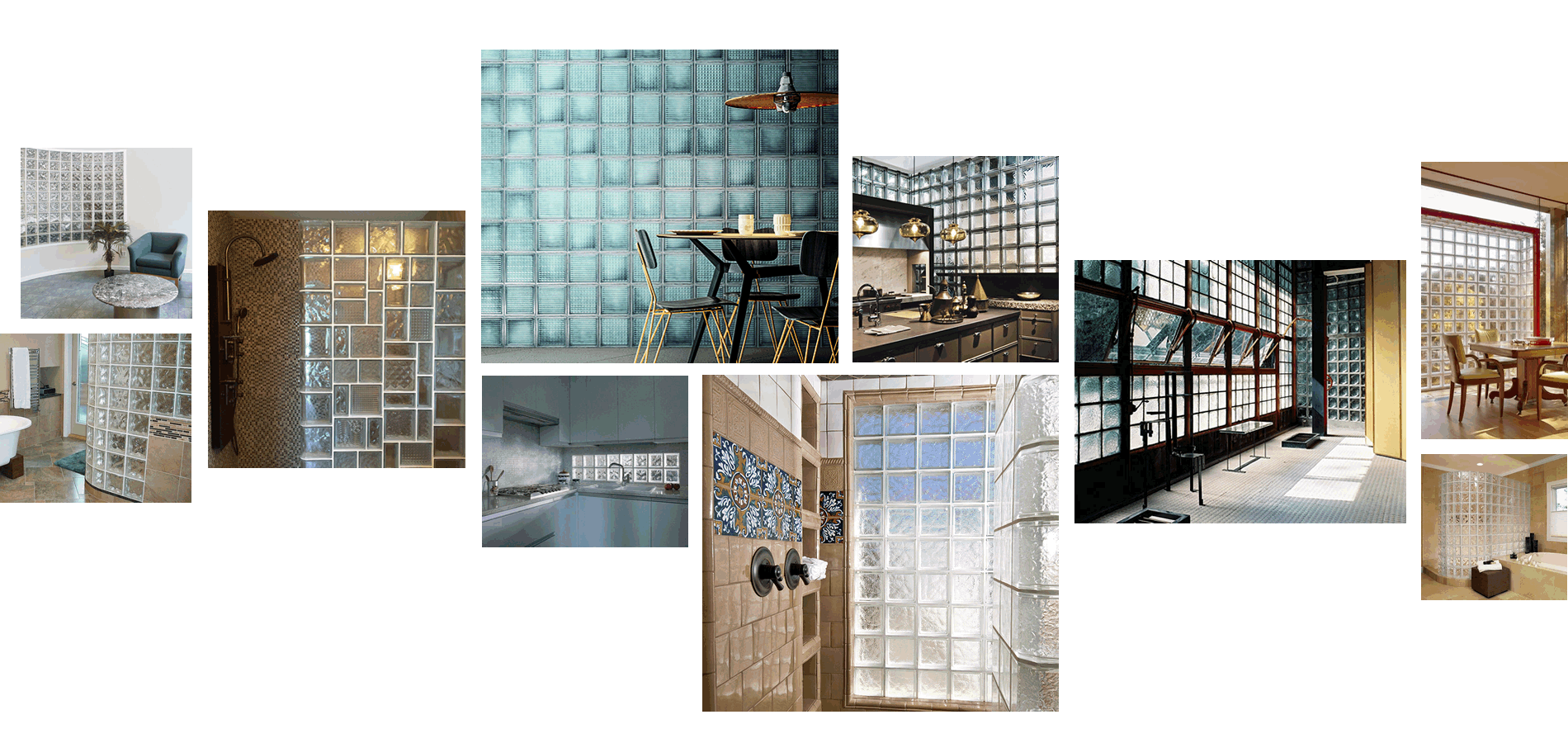 Get In Touch
Contact us for questions, book an appointment, or request a quote
5787 Steeles Ave. West North York, Ontario M9L2W3
contact@advantageglassblock.com
1-833-802-5625
Message Sent!
Thank you for your message. Please allow us 1-2 business days to review and reply to you.